What workforce and training issues in aerospace industry
What workforce and training issues do you face in the aerospace industry?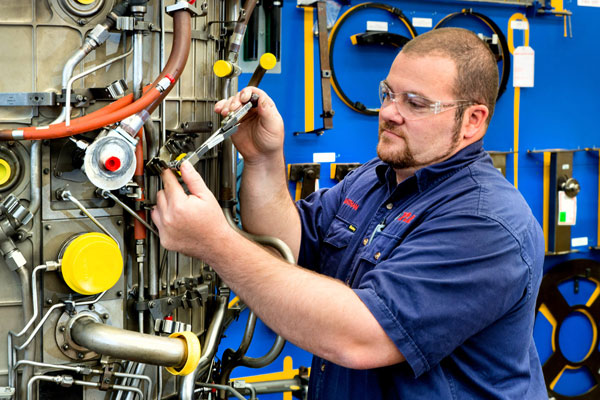 Manufacturing Skills Australia is collaborating with the Transport & Logistics Industry Skills Council (TLISC) on a workforce skills study for the Australian aviation and aerospace industry, and needs your input.
In particular, industry perspectives are sought on:
areas currently experiencing skills shortages
emerging skills and industry's capacity to meet demand
factors affecting labour supply
comments on the current training framework, including the quality of skills training, the impact of training costs and whether these impacts are disproportionate compared to other industries
the impact of Asia-Pacific traffic growth and opportunities for the Australian aviation industry
measures industry can implement to respond to these aviation workforce challenges, including outcomes of existing programs.
TLISC, as the lead organisation, is calling for submissions and has also designed two short surveys to collect information, one for industry and one for training organisations.
This is a valuable opportunity to input into the future skills development of the aviation and aerospace sectors, so please submit your submission or survey by COB 13 November 2015.
Last updated: Thursday, Nov 5, 2015