Uav challenge gains international publicity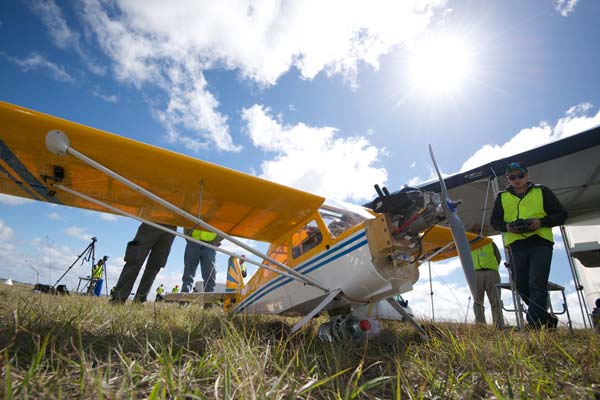 Queensland's UAV Challenge Outback Rescue has received international promotion with the BBC developing and broadcasting a six-minute segment on the competition. A BBC reporter travelled to Australia to cover this year's event in Kingaroy and the story recently aired in the United Kingdom. The segment can be viewed on the BBC News website.
The UAV Challenge is an international competition that aims to promote the use of unmanned aircraft systems (UAS) for search and rescue missions. In 2014, for the first time in history, the open challenge was successfully completed, and by not only one, but four teams, with Canberra UAV taking home the $50,000 prize. This shows great progression in UAS development and puts Queensland on the map in terms of our commitment to developing the industry.
The Queensland Government recognises the value of developing UAS technology for a range of applications.and has been a proud supporter of the UAV Challenge Outback Rescue since its inception in 2007.
Read more about the UAV Challenge.
Last updated: Tuesday, Dec 2, 2014