Tae to deliver regional support for f 35 joint strike fighter in australia
TAE to deliver regional support for F-35 Joint Strike Fighter in Australia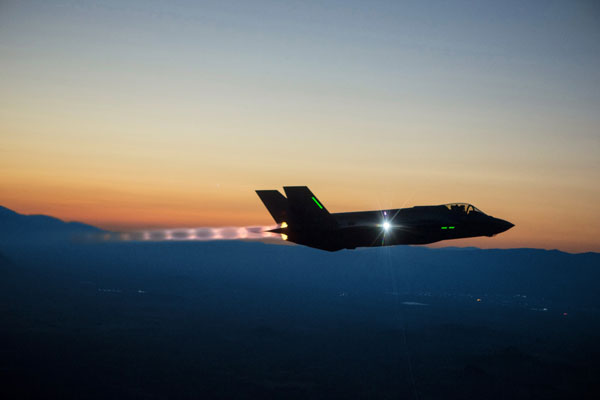 Gas-turbine engine maintenance, repair and overhaul (MRO) specialists TAE, based at RAAF Base Amberley, have been awarded a regional support contract for the F-35 Joint Strike Fighter (JSF) in Australia.
Minister for Defence, The Hon Kevin Andrews MP, has announced that TAE and BAE Systems Australia have secured regional MRO and upgrade responsibilities for the JSF airframe and engine.
Australia was named as a regional support centre for the F-35 in December last year by the United States Department of Defense.
Last updated: Monday, Feb 16, 2015