Nioa to supply australian army with grenade launchers
NIOA to supply Australian Army with new lightweight grenade launchers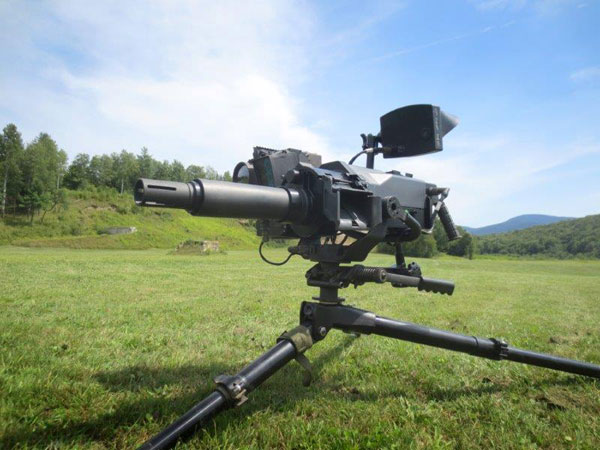 Fresh from completing training and testing of the cannons that protect HMAS Canberra, Queensland company NIOA, has been awarded contracts for the supply and support of the next generation of Light Weight Automatic Grenade Launchers (LWAGL) for the Australian Army.
Under the Land 40 Phase 2 project, NIOA will deliver the MK47 40mm Automatic Light Weight Grenade Launcher from mid-next year. Fitted with Lightweight Video Sight (LVS2) sighting system, the MK47 is manufactured by General Dynamics and provides a new level of capability for light weapon sighting systems with integrated colour video and thermal imaging.
More information about this story and NIOA's capabilities can be found on NIOA's website.
Last updated: Wednesday, Jul 29, 2015