New chinook helicopters operated and maintained from nq
New Chinook helicopters to be operated and maintained from North Queensland
Following a recent delivery to the Australian Army, North Queensland now houses a full fleet of CH-47F Chinook helicopters, which will be operated and maintained from their new home base in Townsville.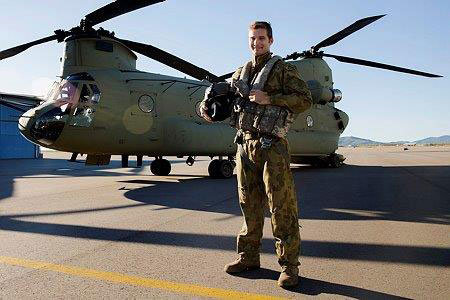 Image courtesy of Department of Defence
The helicopters were ordered as part of a US Government foreign military sale agreement with Australia, following the former Australian Defence Materiel Organisation (DMO) signing a $513.5 million contract with the US Army Security Assistance Command for the supply of seven Chinooks, along with two simulators and associated spares.
The seventh and final of the Chinook aircraft was delivered by Boeing last month, on budget and ahead of schedule.
The CH-47Fs will support modernisation of the country's cargo fleet and eventually replace Australia's six aging CH-47D Chinooks. The helicopters are expected to enable the Australian Army to operate more effectively with US and international forces in military and humanitarian missions.
Read more in articles from the current issue of Asia Pacific Defence Reporter:
Last updated: Friday, Sep 18, 2015