Land forces 2014 trade visitor registration now open
Land Forces 2014 trade visitor registration now open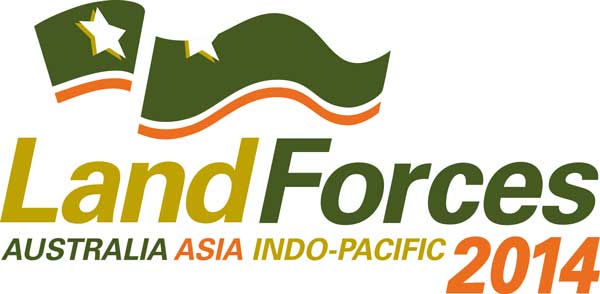 Land Forces 2014 succeeds the former Land Warfare Conference and Exhibition and is an international industry event that will showcase technology, equipment and services related to the land-defence sector.
The 2014 event will be held at the Brisbane Convention and Exhibition Centre from 22-25 September.
Entry is free to qualified trade visitors who can now pre-register to attend online. Please note that entry to Land Forces 2014 is exclusive to defence professionals, industry and government and is not open to the general public.
Visit the Land Forces 2014 website for registration information.
Last updated: Tuesday, Jul 29, 2014