Em solutions first ka multiband diamond series shipment underway
EM Solutions' first Ka-Multiband Diamond Series shipment underway
Queensland communications technology company EM Solutions has started shipping its Ka-Multiband Diamond Series block upconverters (BUCs), which provides improved bandwidth across the Ka-band frequency range in the smallest, lightest packages commercially available.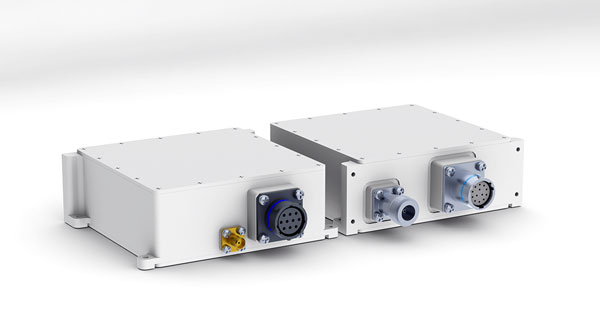 These first shipments are part of long-term supply agreements with overseas customers, including leading defence suppliers in Africa, Europe and the Middle East.
The new range of Ka-Multiband gallium nitride (GaN) products can achieve up to 100W output and have the potential to create greater efficiencies for services related to land, aero and maritime platforms.
Find out more in the EM Solutions media release and in our previous article about the Ka-Multiband Diamond Series.
EM Solutions are presenting at the 2015 AIAA International Communication Satellite Systems Conference (7-10 September, Gold Coast) along with sixty other presenters from ten countries. Staff will discuss the organisation's technical achievements relating to the conference's theme of broadband, high throughput communications over satellite. Read more.
Last updated: Wednesday, Sep 2, 2015