Defence envoy addresses aircraft airworthiness sustainment conference dinner
Defence Envoy addresses Aircraft Airworthiness and Sustainment Conference dinner
Lindsay Pears, Queensland's Defence Industries' Envoy recently addressed 120 delegates from Australia and overseas at the 2015 Aircraft Airworthiness and Sustainment (Australia) Conference dinner. This annual event is for engineers, scientists and technicians who are involved in the operation and sustainment of manned and unmanned, military and civilian, aerospace vehicles. The conference focuses on all aspects of airworthiness, sustainment and ageing aircraft factors.
The primary purpose of this gathering of intellects is for Australia to be at the forefront of sustainment innovation, to get the most value out of our complex and high-tech aircraft and be able to sustain them for as long as we can. The ultimate aim is to decrease the fatigue on expensive equipment and save money - always a difficult challenge.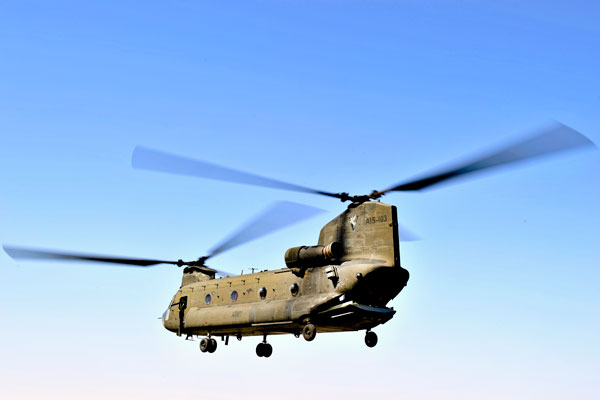 Image courtesy of Department of Defence
Queensland is a high-flyer in this game with RAAF Base Amberley to become a "Super Base", and the stakes are high. By 2025, Queensland will be home to at least $1 billion worth of aircraft fleets, including Alenia C-27J Spartan battlefield airlifters, C-130J Hercules , and a new squadron of F-35A Lightning II (commonly known as the joint strike fighter), and associated aerospace infrastructure. Consequently, South East Queensland will have the largest concentration of defence aerospace sustainment, as well as sustainment support for the commercial sector.
A key issue facing the industry is the retention of skills around a work force that has already built outstanding ageing aircraft capabilities in South East Queensland and nationally. It will be a challenge to define precisely what needs to be done to capture an aging knowledge base and put it into building the next generation of expertise to support the future state of fleets.
The Defence Industries Queensland team will work with defence, business and industry to plan for the redevelopment of a highly skilled network of aerospace scientists, technicians, engineers and research teams.
The Queensland Government's new Advance Queensland strategy and initiatives could open the door to future industry and research collaborations that may address these challenges.
Last updated: Tuesday, Jul 28, 2015