Boeing to upgrade maintenance trainers at raaf base amberley
Boeing to upgrade maintenance trainers at RAAF Base Amberley
Two Integrated Visual Maintenance Trainers will be upgraded by Boeing at RAAF Base Amberley to better support the Royal Australian Air Force's F/A-18F Super Hornet and EA-18G Growler airborne electronic attack aircraft.
The associated software updates will allow aircraft technicians to perform maintenance tasks on trainer aircraft exactly as they would on in-service aircraft, giving them to opportunity to qualify as Super Hornet and Growler technicians.
The upgrades are due for completion at the end of 2016.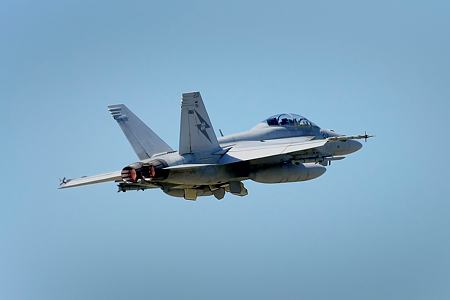 Image courtesy Department of Defence.
Last updated: Tuesday, May 12, 2015