Becker helicopters wins telstra small business award
Becker Helicopters wins Telstra Australian Business Award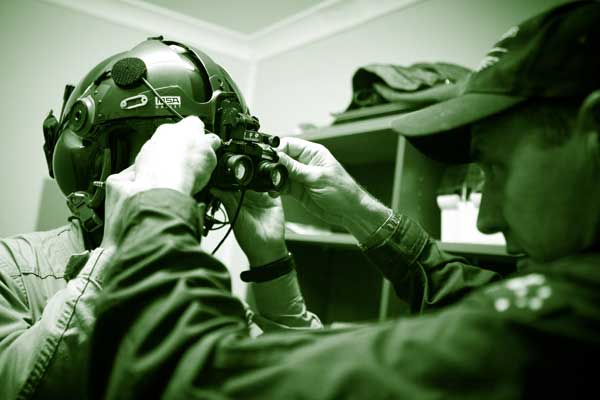 Sunshine Coast-based helicopter training company Becker Helicopter Services were the recipient of the Medium Business Award at the 2014 Telstra Australian Business Awards. Starting out in a tin shed, Mike and Jan Becker have grown their business to become an internationally recognised training facility where they operate 18 helicopters and employ 70 staff. They also export, providing civilian and military training to both Australian and overseas clients.
Becker Helicopter Services are the first civil helicopter training academy to train using Advanced Night Vision Goggles, which has helped them secure significant international contracts.
Becker Helicopter Services exhibited on the Queensland Government stand at the Land Forces 2014 conference and exposition.
Last updated: Monday, Sep 29, 2014