Are you ready for the defence market news
Are you ready for the defence market?
If you're currently working in the automotive, IT, mining, aviation or communications industries, for example, you may be considering also entering the defence market. If you're unsure whether this is for you though, we've put together a one-page SME guide which may help you decide.
Many companies who are interested in pursuing defence work have benefited from workshops run by the Industry Capability Network (ICN), as contracted by the Queensland Government. In the first quarter of 2015 we've run five Defence Business 101 seminars and three quad chart workshops across the state in collaboration with our regional offices, and half of these were sold out well before the event.
Through these events over 200 companies have learnt about prime contractor supply chain expectations, how key defence agencies engage with industry, how to develop and market their capabilities, and how to tailor their ICN profile for defence work.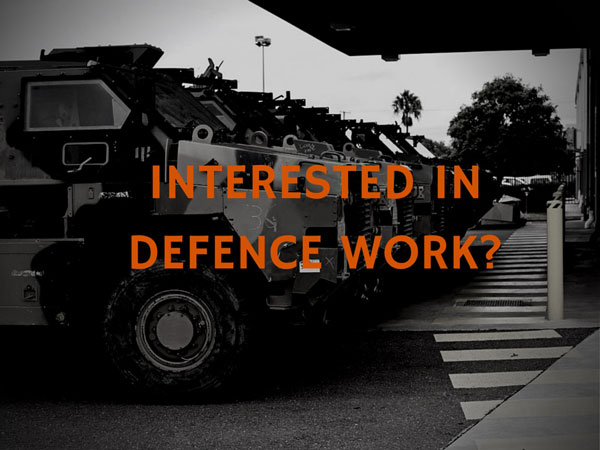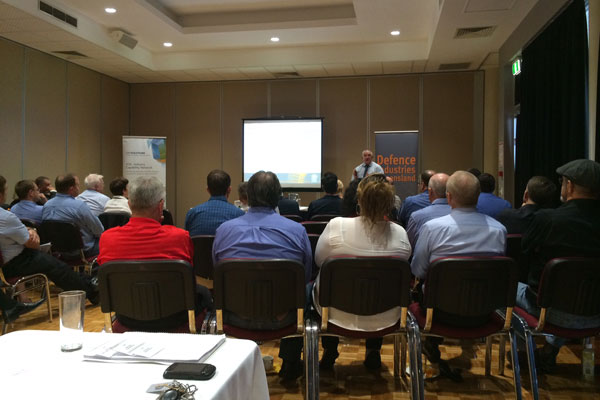 Last updated: Wednesday, May 13, 2015