Amberley confirmed as future base for c 27j fleet
Amberley confirmed as future base for C-27J fleet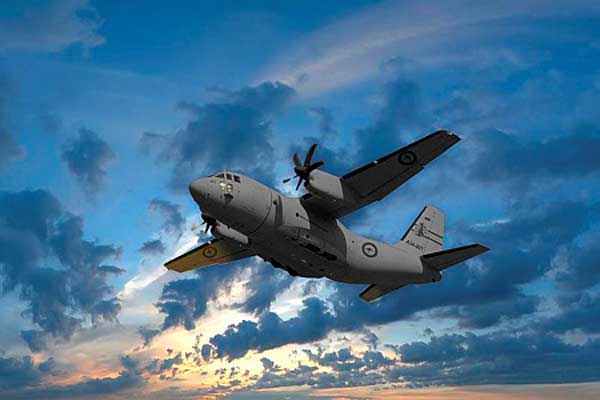 Image courtesy of the Department of Defence.
Queensland's RAAF Base Amberley will be the future operating base for No. 35 Squadron and its forthcoming fleet of 10 C-27J Spartan battlefield airlifters. According to GPCAPT Steven Young, Director Battlefield Airlift Transition Office, Amberley will provide a flexible and efficient basing option and will allow for responsive major deployments due to the fleet's co-location with C-17A aircraft.
The C-27J fleet will complement the current capabilities of the C-130J Hercules and C-17A Globemasters in Australia and is expected to have full operational capability at Amberley by December 2017.
Last updated: Monday, Dec 1, 2014