Avalon 2023

Defence Jobs Queensland at Avalon 2023
26 February- 3 March, Avalon Airport, Geelong, Victoria
Queensland's aerospace and air defence organisations were on show to record-breaking exhibitor numbers and trade day crowds at the Australian International Aerospace and Defence Exposition—Avalon 2023.
The Queensland Government, through Defence Jobs Queensland, will be exhibited at the event along with 22 leading Queensland aerospace and space companies.
In addition to hosting industry partners on our stand, DJQ co-hosted—with Boeing Australia—a targeted business networking reception and provided support for other Queensland organisations represented at Avalon 2023.
Joining us on the Queensland Government stand were:
Avalon 2023 – Boeing Australia and Queensland Government business leaders' reception
On Wednesday 1 March 2023, DJQ partnered with Boeing Australia to host a networking reception for Defence, aerospace and space business leaders attending Avalon 2023, at Crown Towers in Melbourne.
The reception was attended by 150 representatives from industry, Defence and government, with Boeing Australia's Vice-President and Managing Director Scott Carpendale delivering the Keynote address, after a welcome speech from Deputy-Director-General Michele Bauer. The Queensland Government's Strategic Defence Advisor for Aerospace Air Vice-Marshal Neil Hart (Ret'd) MC'd the event.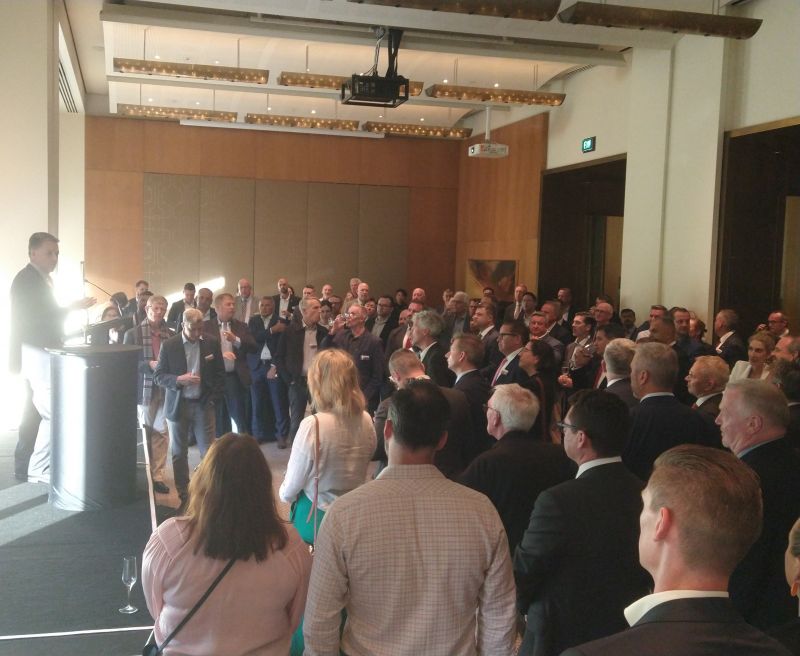 Queensland Aerospace Roadmap
The Queensland Aerospace 10-Year Roadmap and Action Plan identifies new opportunities and solutions to continue to accelerate growth in both the civilian and defence aerospace sectors and to create sustainable jobs well in the future.
Click here for further information and to link to our Aerospace Roadmap.
Queensland Space Industry Strategy
The goal of the Queensland Space Industry Strategy is for Queensland's space industry to be recognised as a leading centre in Australasia for launch activities, ground systems, Earth observation, niche manufacturing, robotics and automation for space by 2025. With opportunities growing across the globe in space capabilities and systems, Queensland is well-positioned to further harness our enormous potential.
Click here for further information and to link to our Space Strategy.
Last updated: 07 Jun 2023